OFFERING
CAREERS
WITH NO
LIMITS
You have dreams and the ambition to make them come true. You are dynamic, career-committed and success-hungry. Collins Mobile is expanding rapidly and offering individuals like you unlimited earning potential to match that ambition.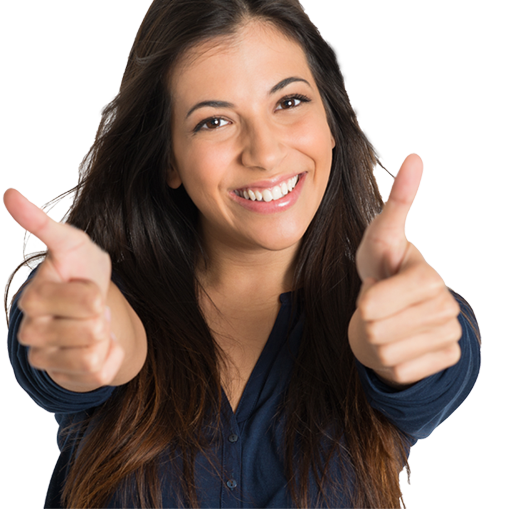 Since 1980 we have thrived on the leading edge of video and internet delivery and now wireless with T-Mobile.Every new adventure has a beginning and our next one starts here.
We're investing in all new stores and in the right team members to see them all succeed.Your opportunity is now. This is your chance to launch a new career and make a difference.

"To work hard and play hard within a dynamic and energetic atmosphere. To invest in the development of our team so they can grow and build a successful future within the company."